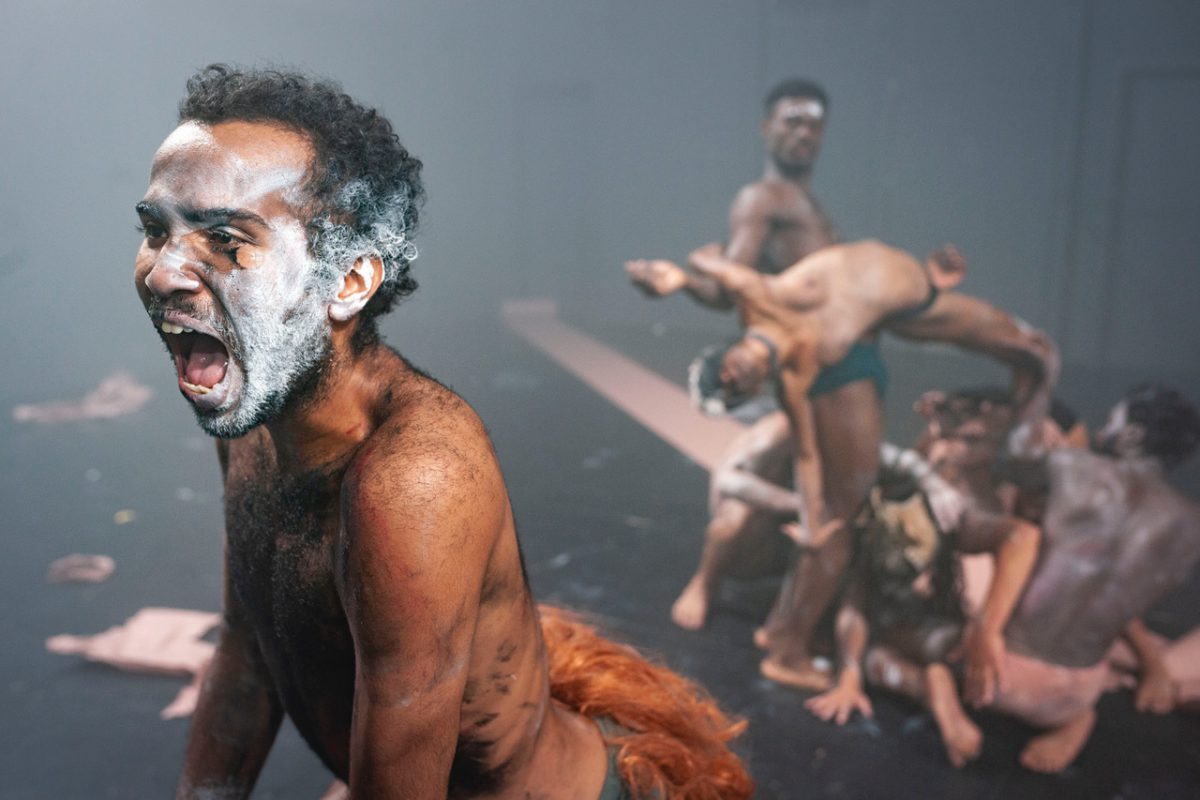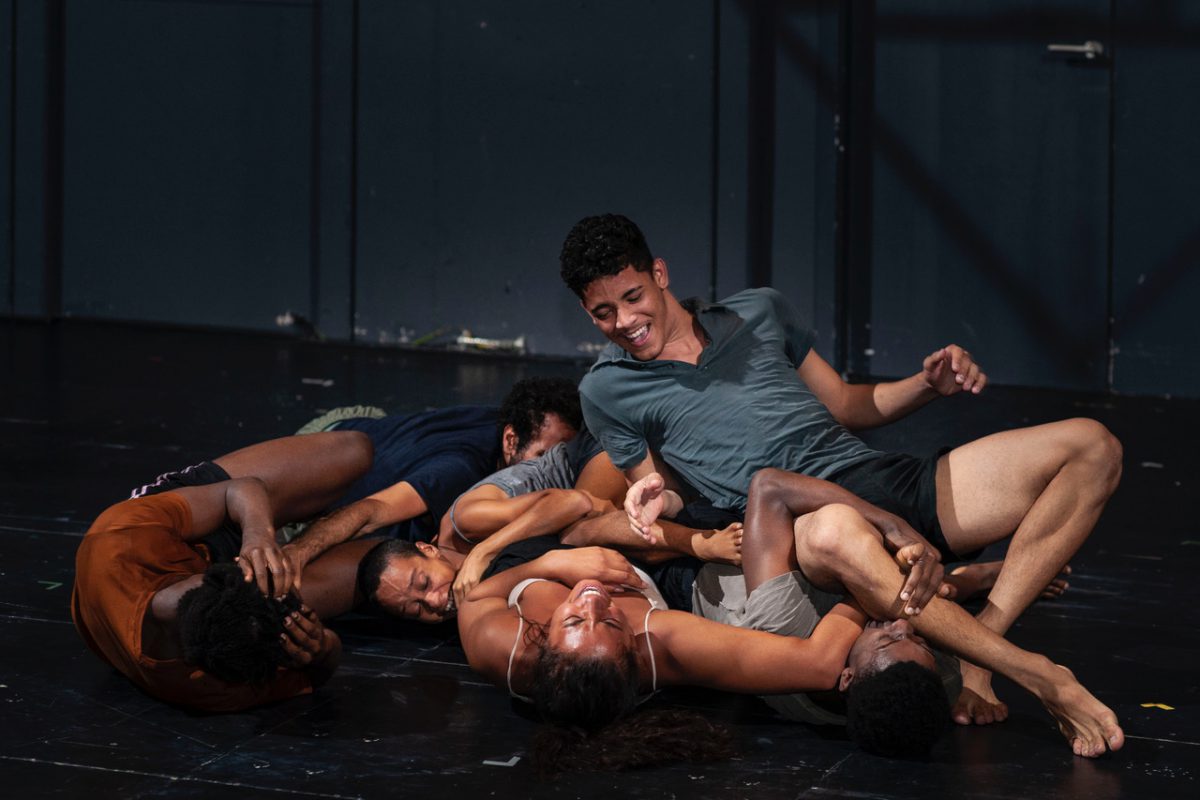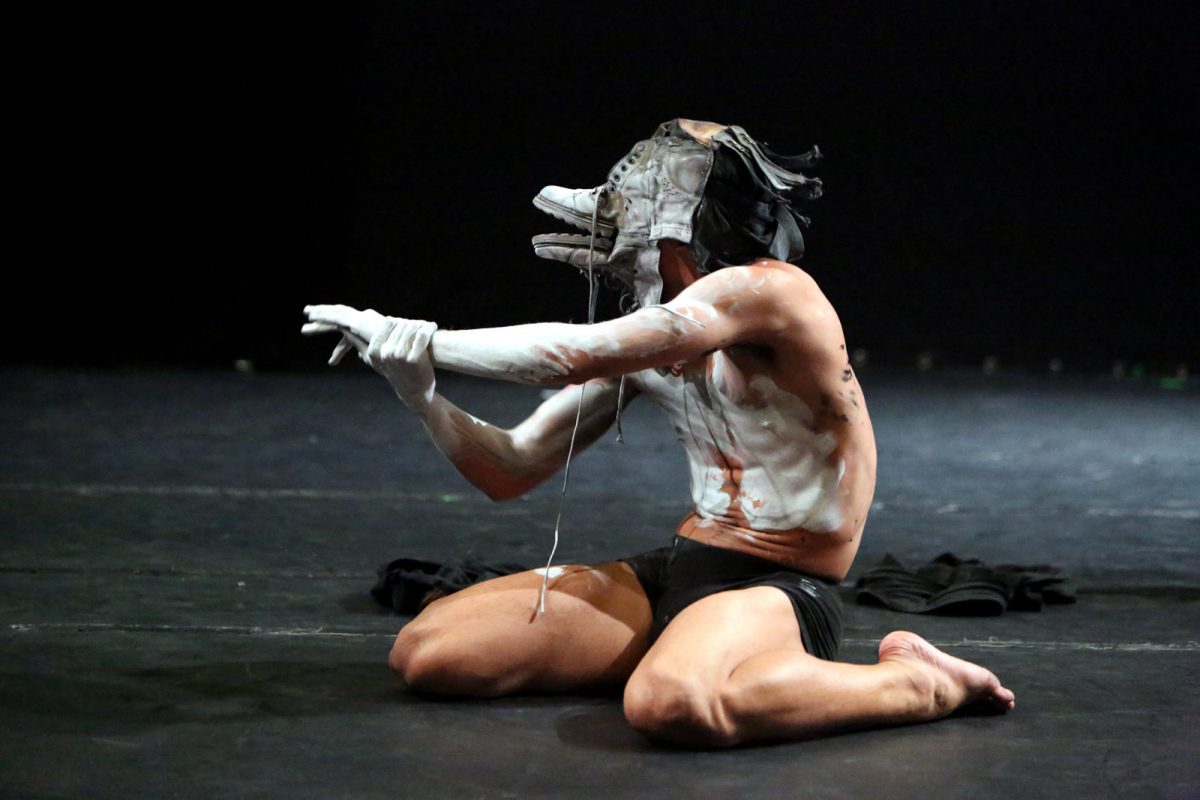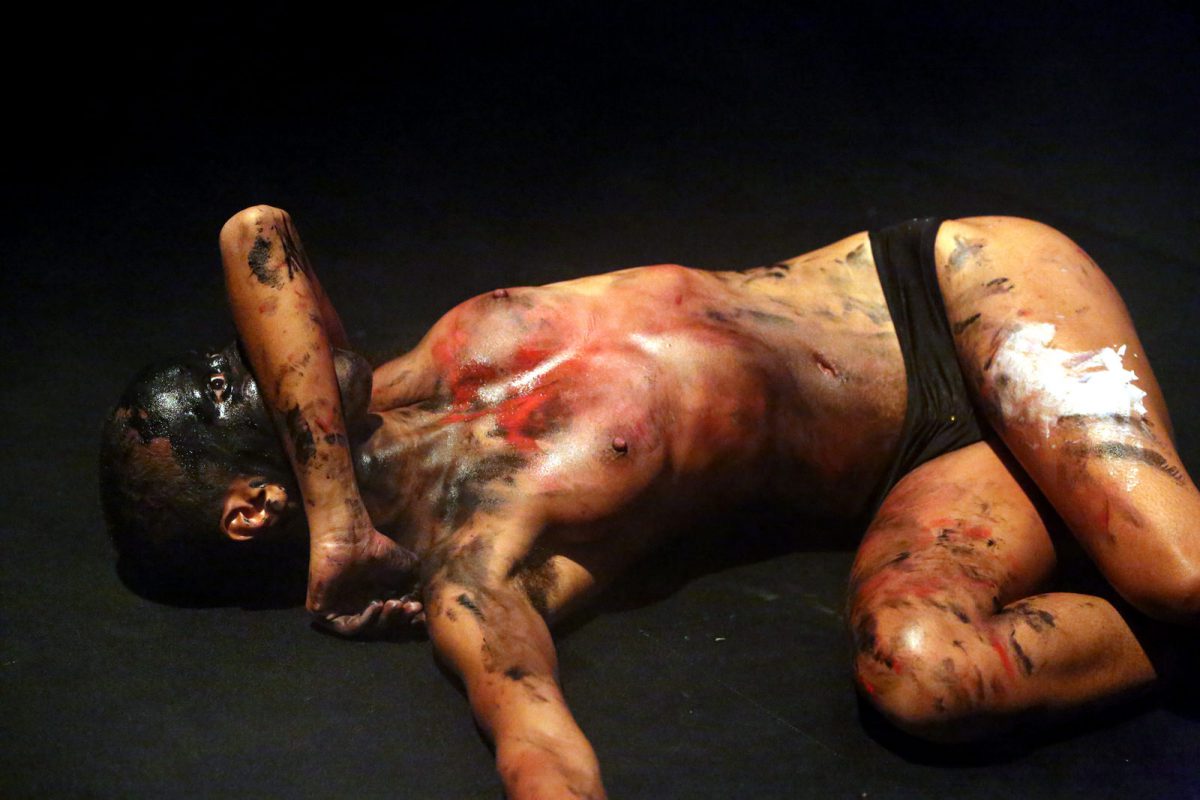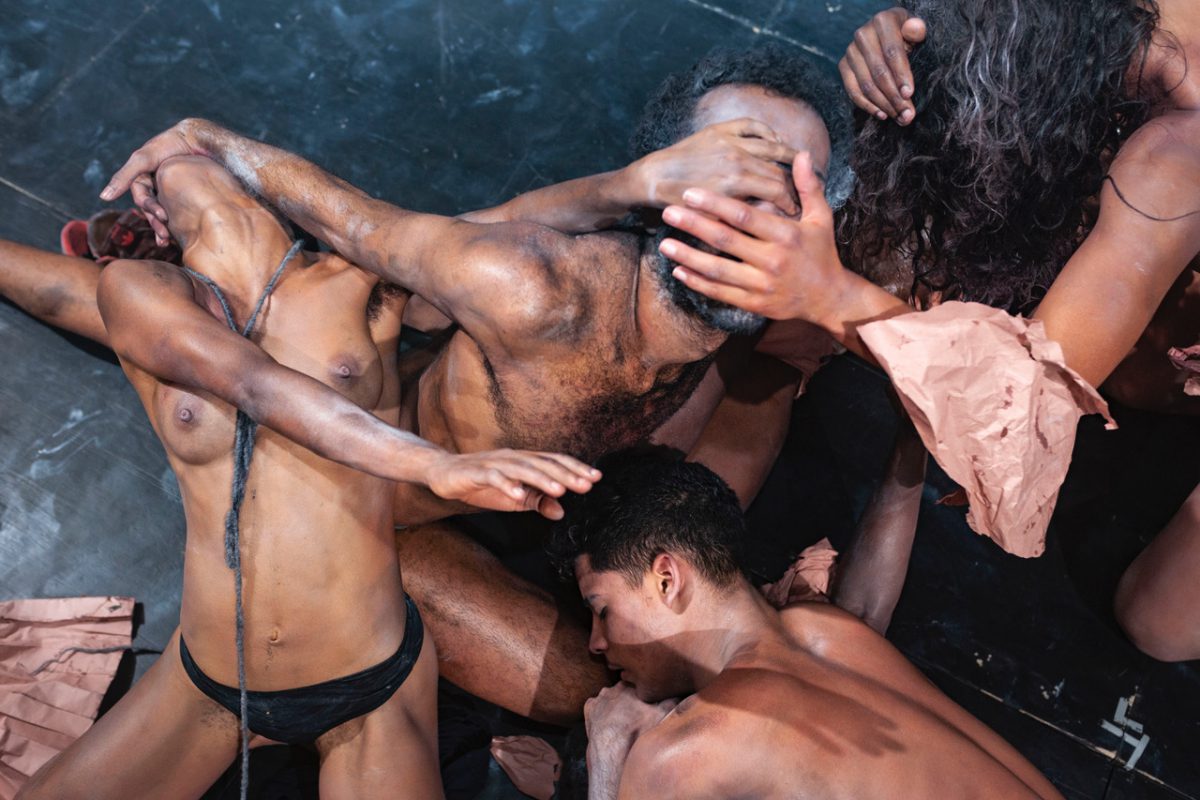 ---
MEDO/ANGST
Vivadança Festival Salvador
25 + 26 apr 2019
9 + 10 jun 2019 Sommerblut Festival Köln
11 + 13 jul 2019 asphalt Festival Düsseldorf
In a Brazilian/German partnership, Ben J. Riepe has developed a contemporary dance performance about fear with a team of Brazilian and German dancers, aside from musicians, fashion and performance professionals. Artists were encouraged to plunge into the artistic research shared among all, then stimulated to think of a piece accessible to the whole world. "Medo/Angst" approaches questions of identity, the body, power and hegemonic structures, and tries to create a platform for artistic collaboration between two countries and two continents. 
As a part of VIVADANÇA Festival, the audience will be able to see the initial results of this exchange at Centro Cultural Plataforma, where the residency project is taking place. In June, the piece premieres officially in Germany, invited by Sommerblut Festival, Cologne. In June the team will partner up with Weltkunstzimmer Düsseldorf, that organizes a summerschool, followed up by another performance of the work in an sitespecific, open space version at asphalt Festival Düsseldorf.
Direction and choreography: Ben J. Riepe
Artistic Assistance: Gwen Wieczorek
Performance: Sauane Costa, Sebastião Abreu, Thor Galileo, Wendel Lima, Tyshea Suggs e Aaron S. Davis
Stage Design: Ben J. Riepe, Gwen Wieczorek
Lighting design: Luiz Guimarães, Ben J. Riepe
Costume design: Thiago Romero & Tina Melo e Lucas Montty, Ben J. Riepe, Gwen Wieczorek
Soundtrack: João Millet Meirrelles
Choreographic Assistance: Daniel Ernesto Müller
Vocal Coach: Carolina Rüegg
Technical Director: Philipp Zander
Project Manager: Baobá Producões Artisticas, Till Freese, Dina ed Dik, Jessica Prestipino
Coordination: Izaskun Abrego
PR: Nassrah-Alexia Denif
Photos: Edgar Azevedo, Alexander Basile, Ursula Kaufmann
Production: Ben J. Riepe, Goethe Institut, Baobá Produções, Centro Cultural Plataforma, Coproduction: Asphalt Festival // Collaborators: Sommerblut Festival Cologne, Weltkunstzimmer Dusseldorf.
Financed by: Kunststiftung NRW, Ministerium für Kultur und Wissenschaft des Landes Nordrhein-Westfalen, Fonds Darstellende Künste, Goethe Institut, Kulturamt der Landeshauptstadt Düsseldorf. Medo/Angst is financed by Germany's Federal Foreign Office.
Summerschool: workshops, talks, perspectives and performances with the team of MEDO/ANGST and guests in the framework of the Weltkunstzimmer summerschool 2019.
More info and program: weltkunstzimmer.de