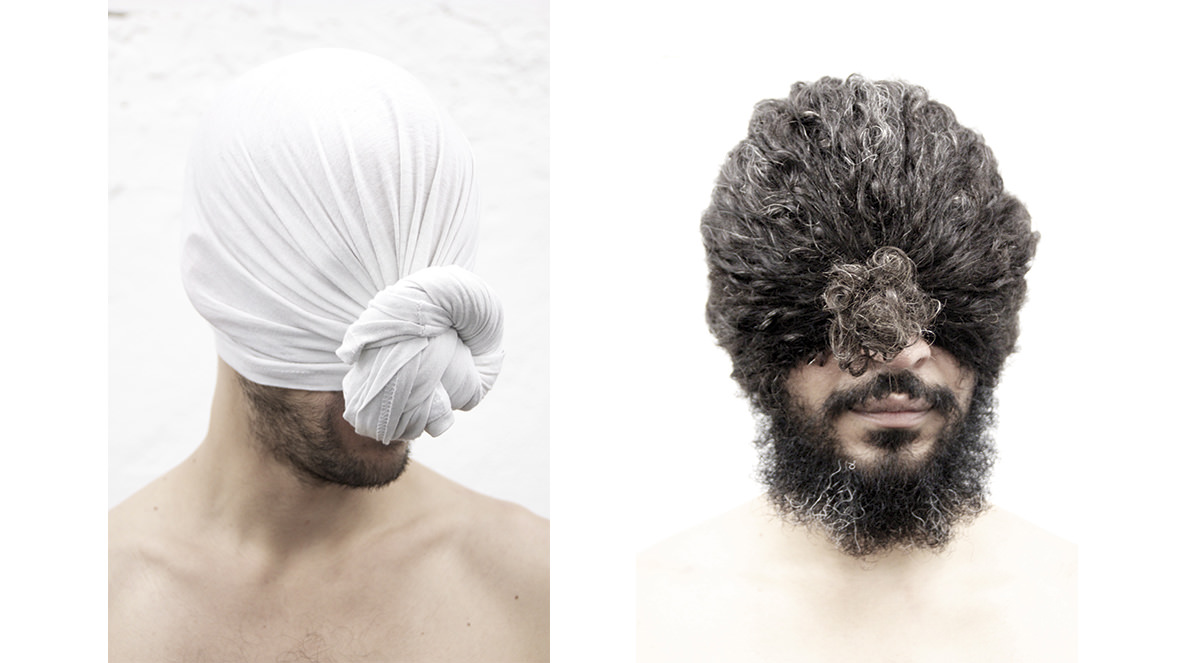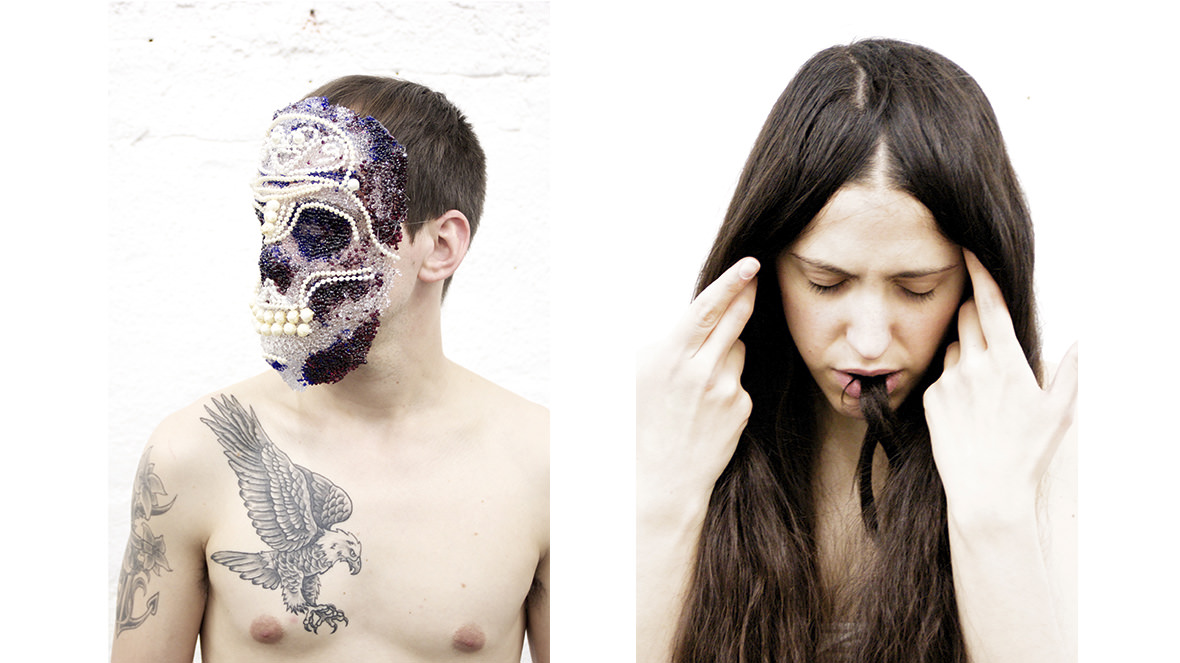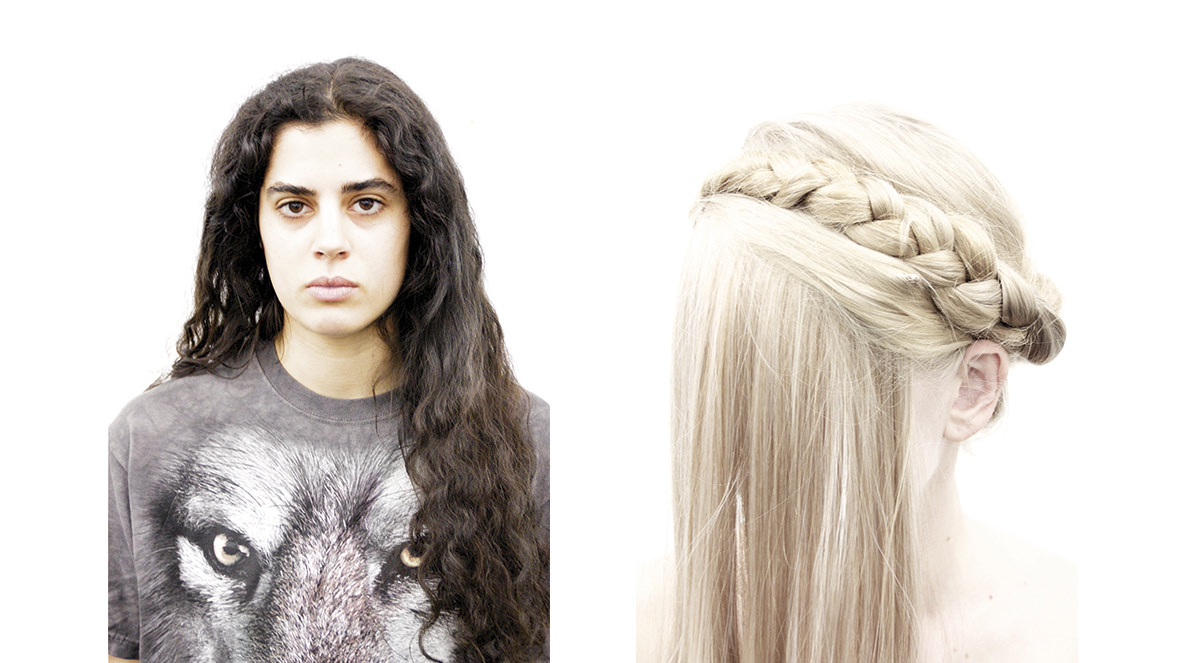 ---
Beings. Display of an Attitude
Städtische Galerie im Park, Viersen
19 – 26 apr 2015
Being a body and having a body. This paradox relation of the body as a subject and an object at the same time has been at the center of artistic examination for years. In this treatment in the 2013 moving installative work WHITE VOID SERIES, sheep, dogs, chickens, water, fog and trees were included for the first time. They were interacted with by dancers, musicians and photographers in spaces of performing- as well as visual arts. All the bodies involved in the work gained more and more sculptural quality in the room ensemble and thereby formed spaces in motion.
Now it is time to take this experimental arrangement a step further. On the occasion of the festival tanz nrw 15 and accompanying the work The dernier cri (4th Edition), the work topics and questions are being presented in the Städtische Galerie im Park in Viersen in the exhibition Beings. Display of an Attitude (Original title: Wesen. Ausstellung einer Einstellung), which channel the involvements of the last years. The exhibition is set up two zones of experience in which a basic question is dealt with: how can different ways of viewing be established and how can they shift the viewed object? On the lower floor, nude photographs are shown, which document the research on the nude body and working with supercharging of the body. The upper floor is transformed into a space in which artistic avatars roam, question principles of attribution and literally settle into them as they do.  Little by little, everything clothes into the ornament that the protagonists themselves are wrapped in to. The faceless bodies make themselves vanish until they become moving components of a sculpture and non-absent subjects. A world is created, which operates so concretely with the known elements of daily life that it simultaneously invites us into a freely associative world of images and experiences.
Choreography, concept: Ben J. Riepe
With: Alexander Kamel, Daniel Ernesto Müller Torres, Fang Yun Lo, Flora Ersig, Inga Isele, Jonathan Auth, Kathrina Wilke, Keisuke Mihara, Laura Burgener, Lenah Flaig, Margit Koch, Rosabel Huguet, Sudeep Kumar Puthiyaparambath, Simon Hartmann
Photos: Ben J. Riepe, Ursula Kaufmann
Beings. Display of an Attitude is a production of Ben J. Riepe, co-produced by Kulturabteilung der Stadt Viersen, in cooperation with NEW Viersen GmbH. Funded by Ministerium für Kultur und Wissenschaft des Landes Nordrhein-Westfalen, Kunststiftung NRW and Kulturamt der Landeshauptstadt Düsseldorf. With thanks to PACT Zollverein, Brigitte Baggen, Garvin Dickhof, Jutta Pitzen, Thomas Evers and Verena Busse.