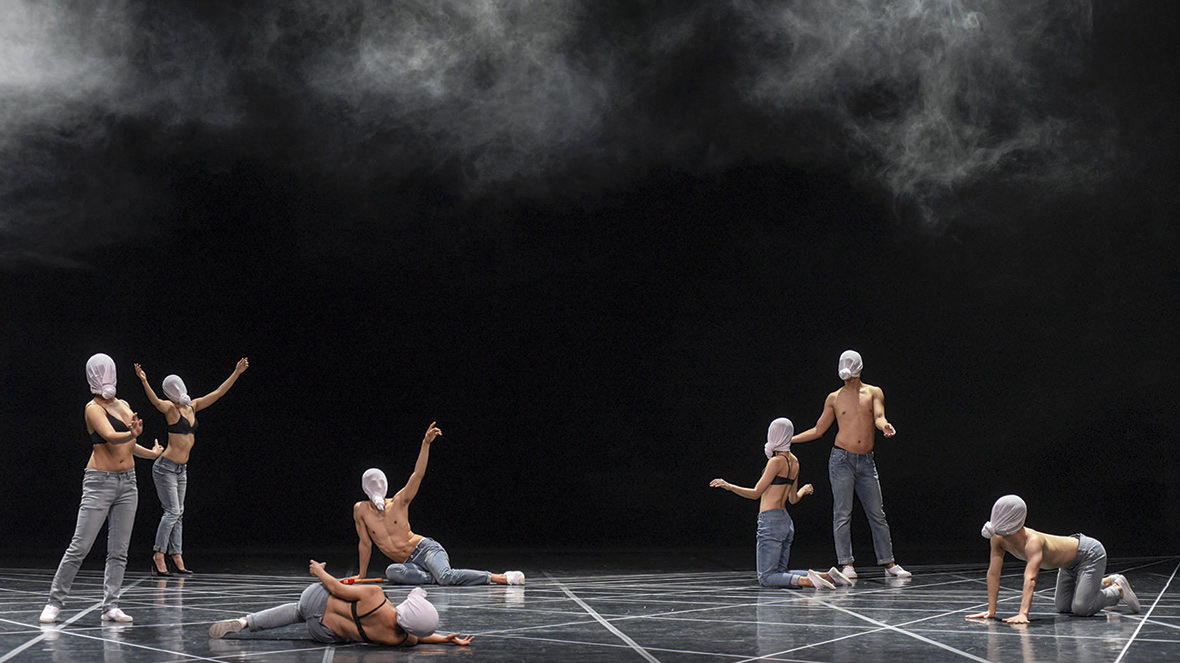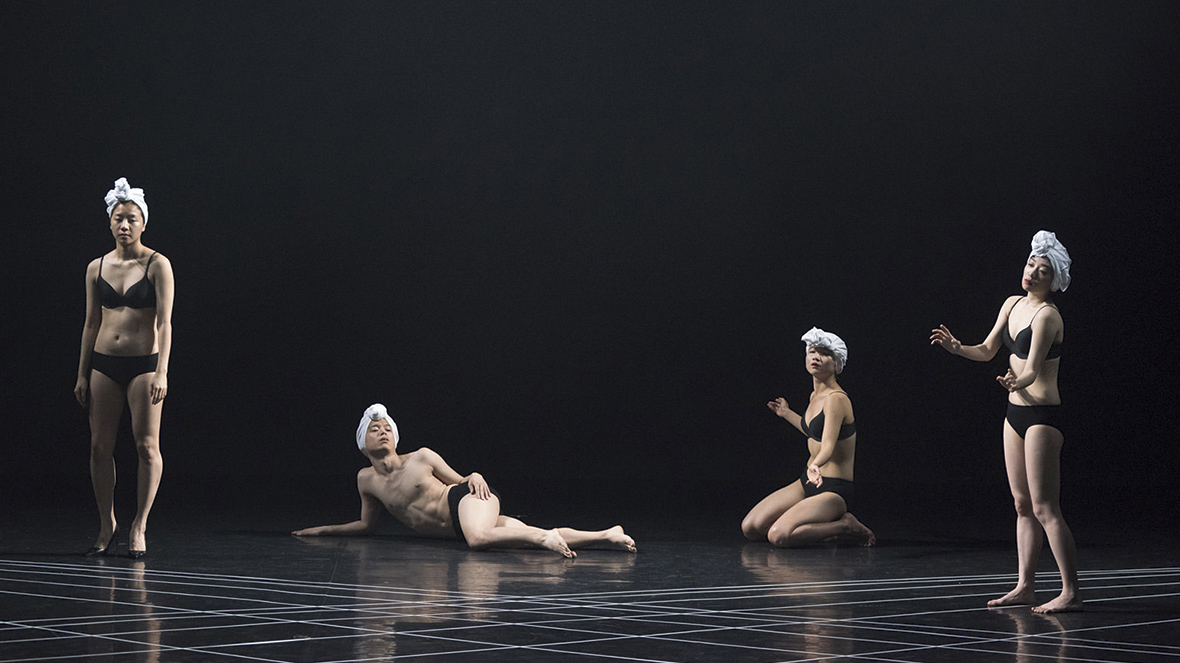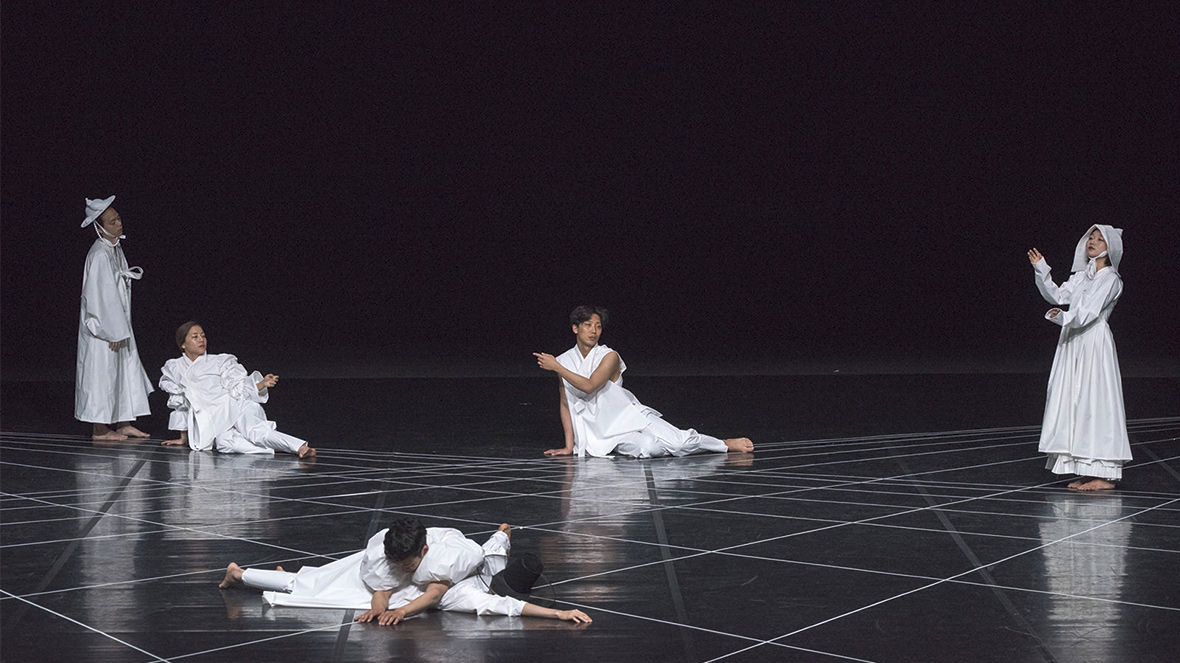 ---
OPENING – Display of an Attitude
CJ Towol Theater, Seoul Arts Center, Seoul
19 – 21 jun 2015
Together with the Korean dancers of the Korea National Contemporary Dance Company the choreography OPENING – Display of an Attitude is developed in Seoul, in line with the theme of the season 2015: "Trans-Perspectives: Under, Between, Beyond".
"Opening" describes the initial moment of a performance that can be prolonged until the dual moment in which a situation begins after the previous one ends. Meanwhile, the work OPENING – Display of an Attitude is focused on an open situation. It is an open choreography which lives off the "display of an attitude" more than the performance of the dancers. Korean and western discurses and perspectives are put in juxtaposition and possible interdependencies are examined. At the center though, is the examination of the elements of body, space, costume, music and light. Through the perpetual search for the image of completeness, the beauty of proportio divina, the so-called "golden ratio", these elements are brought into a floating relation to each other, whereby a universe of deeply sensual constellations and bodily images is created: futuristic, present, man, woman, androgynous, European, Asian, western, eastern. In this examination, the body becomes an image, a sculpture, a state, a relation and suggests identification and/or abstraction.
This time in Seoul marks the starting point of a future central research piece by Ben J. Riepe, in which various levels of supercharging he body are examined and the theory of performative "modes" is developed. This intensive research of the dialectical relationship of the body within is continued in the work Untitled: Persona.
The production will premiere at the 1200-seat capacity stage of the Seoul Arts Center. OPENING – Display of an Attitude is a commissioned work of the Korea National Contemporary Dance Company in cooperation with Goethe-Institute Korea.
Choreography: Ben J. Riepe
With: Kim E-SL, Lee Seulyi, Jun Gunwoo, Choi Minsun, Lim Jungha, Jang Hongseok, Han A-Reum, Hwang Dasom
Stage design: Lee UmGi
Light design: Kong Younhwa
Sound: Chae Seokjin
Costume: Doyeun
Choreographical assistant: Daniel Ernesto Müller
Photos: Choe Young Mo