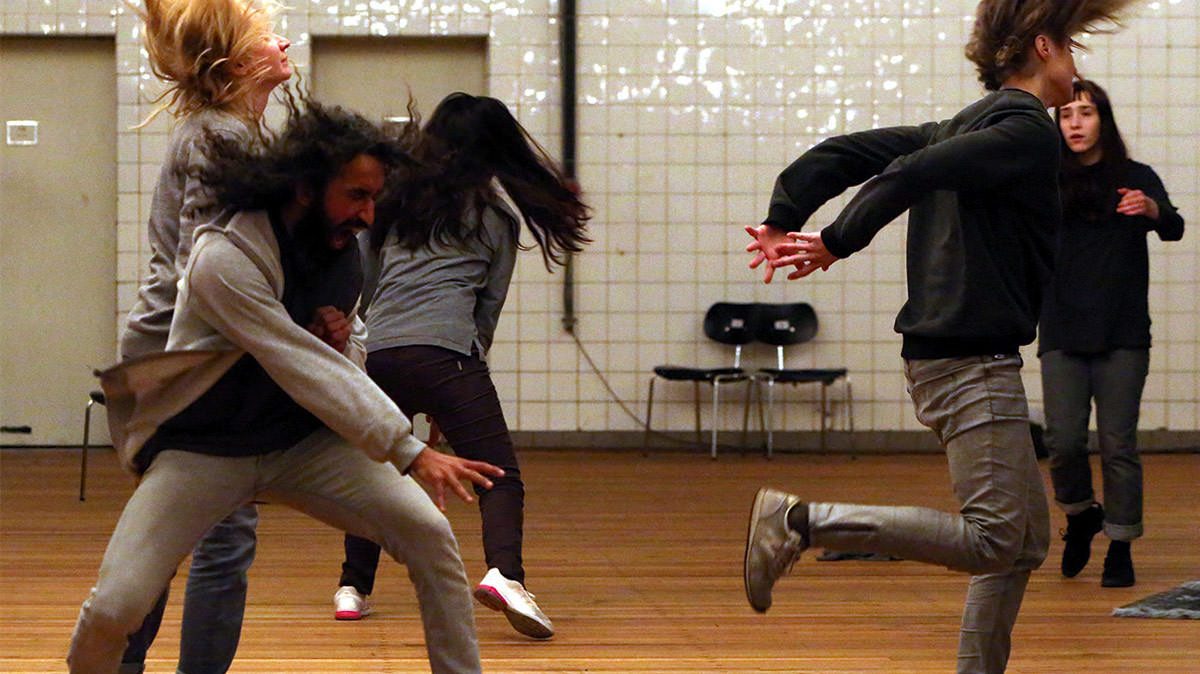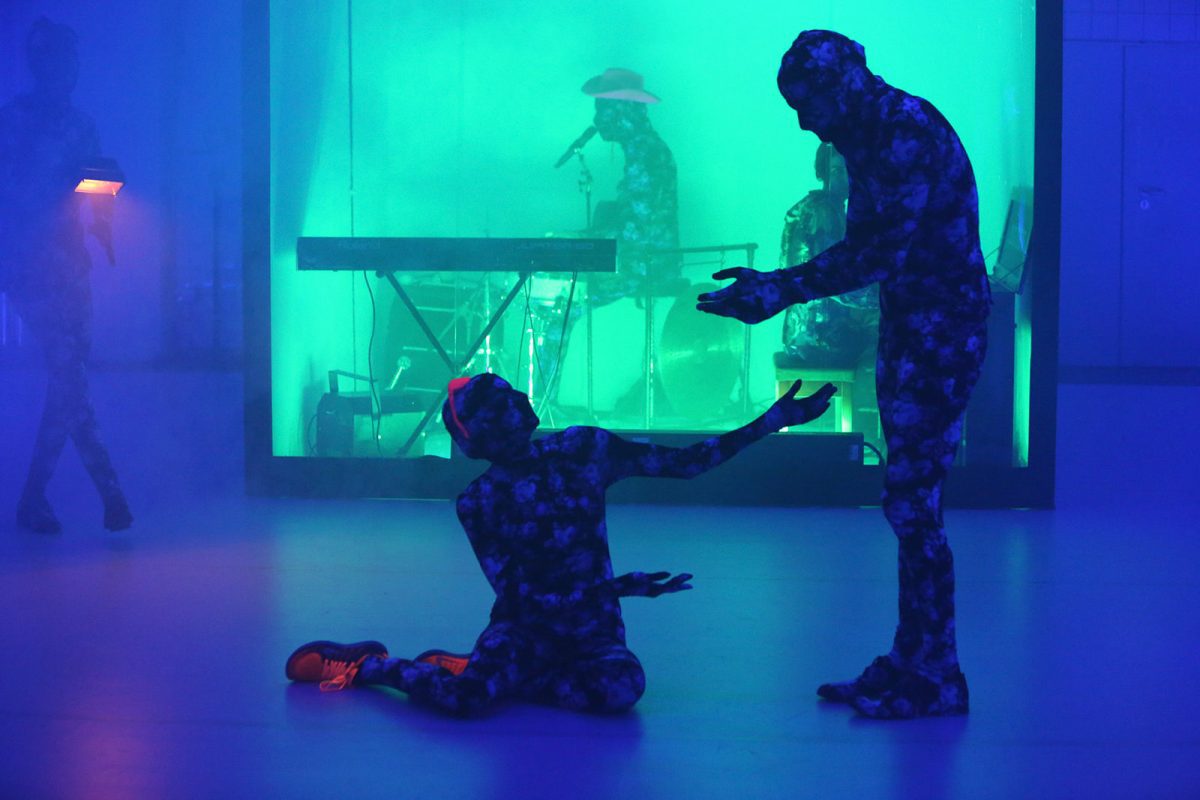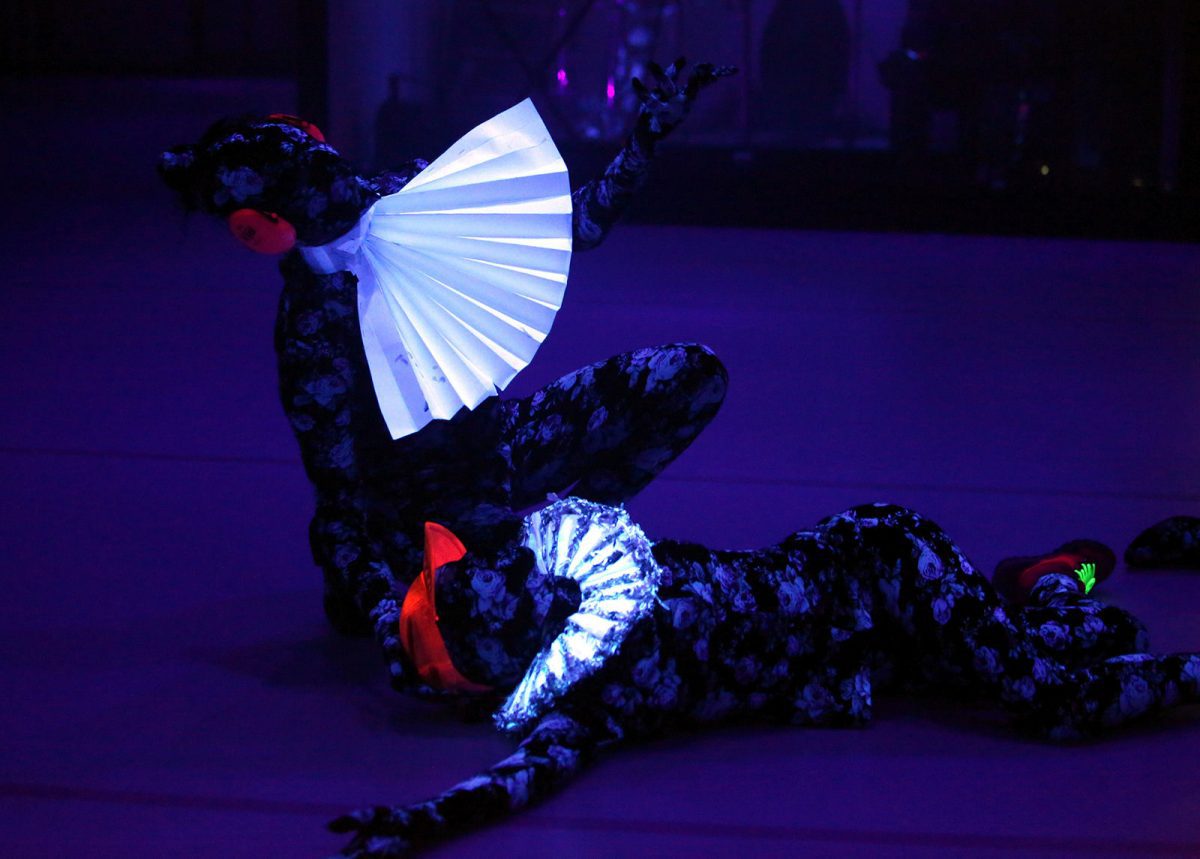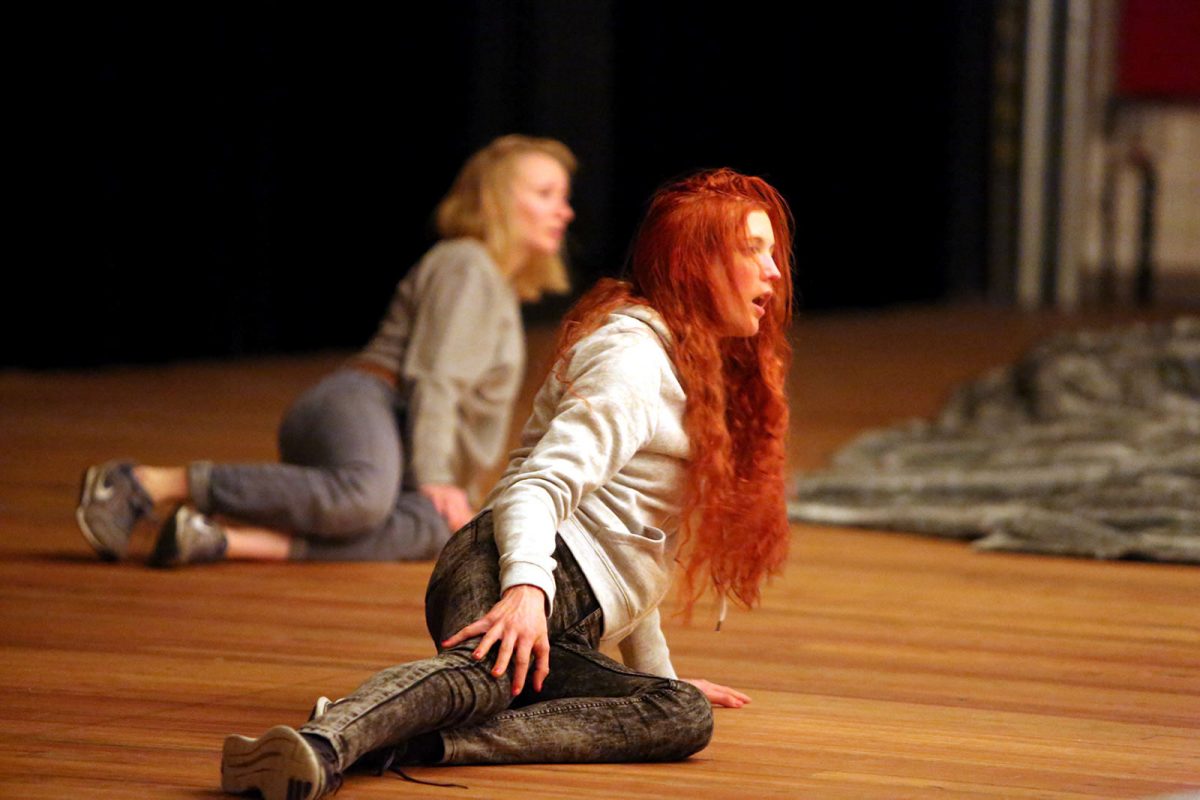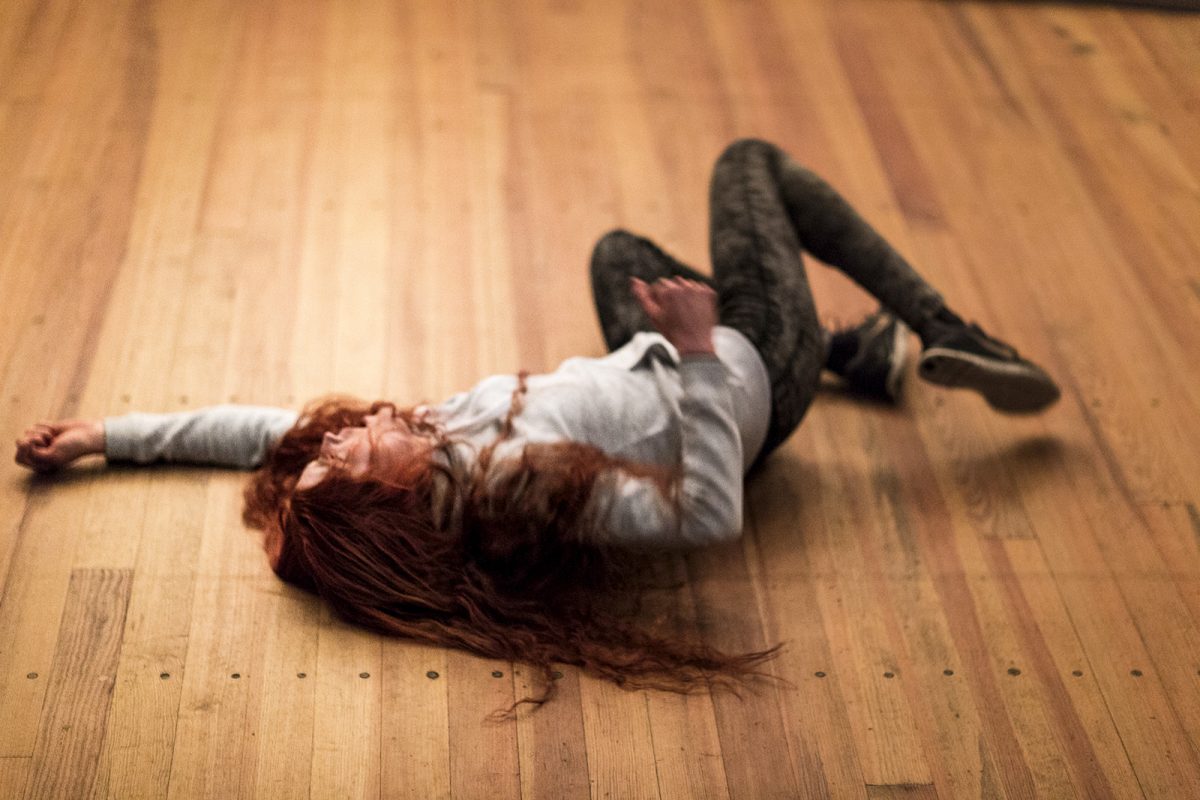 ---
ARENA ARCTICA
PACT Zollverein, Essen
8 – 10 dec 2016
Thu 8 dec 2016 8 pm Choreographed Dinner
Fri 9 dec 2016 8 pm Performance / Music / Installation
Sat 10 dec 2016 4 pm Accessible room installation / with childcare in the foyer
Sat 10 dec 2016 8 pm Performance / Music / Installation

For three days, a living transformation space of sensual perception is created in the entire stage area. The opening event of this multiple-day encounter is a choreographed dinner, which is organized as a culinary- and spatial experience right in the middle of the big stage. The accessible room installation will not only invite the audience to concerts and conversations. It will also host inspiring guests from (pop-) culture and science – for example the indie pop duo sea+air, the cloud scientist Anja Costa, and the Viennese dancer, performer and author Robert Steijn. All these components form a constantly changing arc of suspense around the factors music – landscape – human. A literally open space of possibilities forms, in which thoughts, genres, research approaches, conversations, atmospheres, sounds and artistic interventions find each other in unpredicted and stimulating ways.
Concept, Space, Choreography: Ben J. Riepe
With: Laura Burgener, Garance Debert, Lenah Flaig, Simon Hartmann, Karolina Kraczkowska, Marijana Mladenov, Gökce Ogultekin, Ola Osowicz, Sudeep Kumar Puthiyaparambath, Luisa Saraiva, SEA+AIR, Daniel Ernesto Müller Torres
Light and sound direction: Kerim Karaoglu
Objects: Ben J. Riepe Kompanie
Costume: Margit Koch, Gwen Wieczorek, Ben J. Riepe
Dramaturgical advice: Felizitas Stilleke
Project assistants: Gwen Wieczorek, Sabina Stücker
Technical direction: Philipp Zander
Box construktion: Felix Essig
Production management: Susanne Berthold
Organization: Izaskun Abrego
PR: Susanne Ruprecht
Documentation: Bianca Bachmann
Cook: Wim May
Voice training: Carolina Rüegg
With guests: Wanda Golonka, Georg Herzberg, Emmanuel Mir, Uwe Schallenberg, Robert Steijn, Prof. Dr. Andreas Wahner
Photos: Ursula Kaufmann

ARENA ARCTICA is a production of Ben J. Riepe, co-produced by PACT Zollverein, Essen. In cooperation with NRW-Forum Düsseldorf, Art Stations Foundation /Grazyna Kulczyk and Goethe-Institute Warsaw in the framework of the German-Polish anniversary year 2016 WE CELEBRATE!, organized by Goethe-Institute and German Embassy in Warsaw on the occasion of the 25th anniversary of the signing of the contract on good neighborhood and friendly cooperation (goethe.de/polen/wirfeiern). Funded by Kunststiftung NRW, Ministerium für Kultur und Wissenschaft des Landes Nordrhein-Westfalen and Kulturamt der Landeshauptstadt Düsseldorf. In cooperation with Forschungszentrum Jülich.