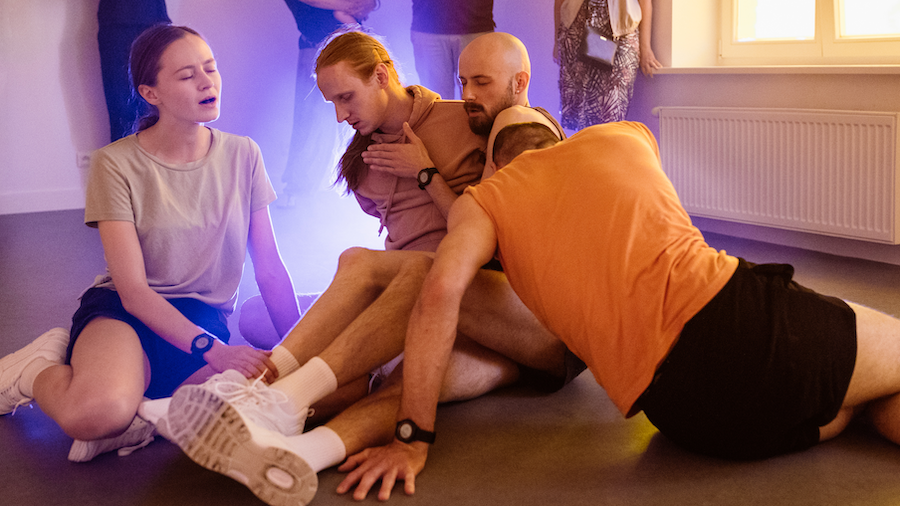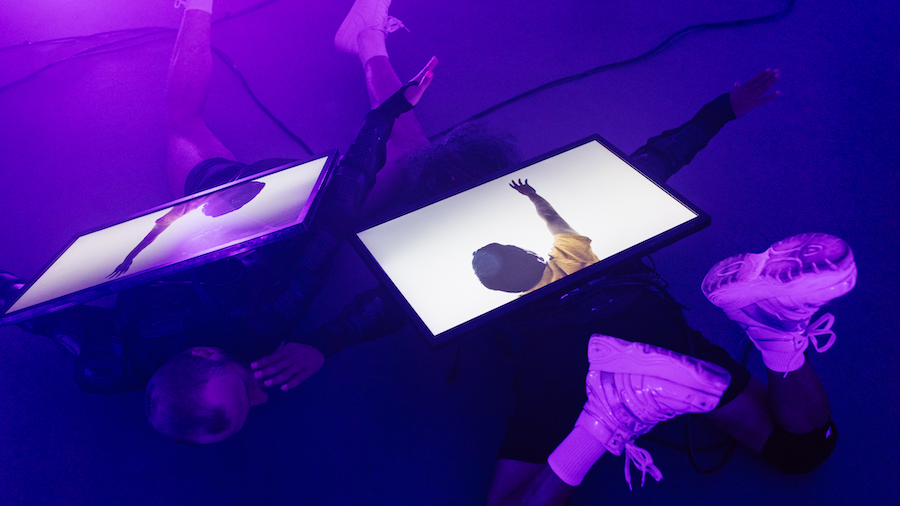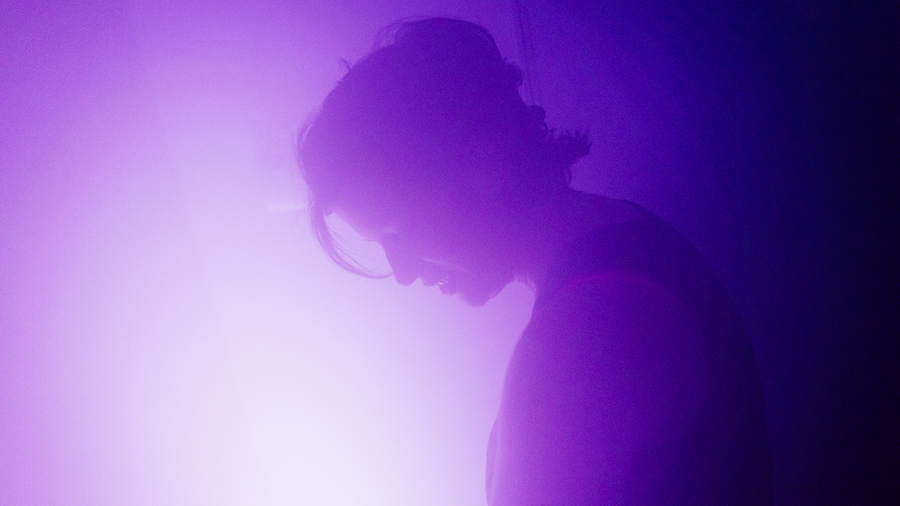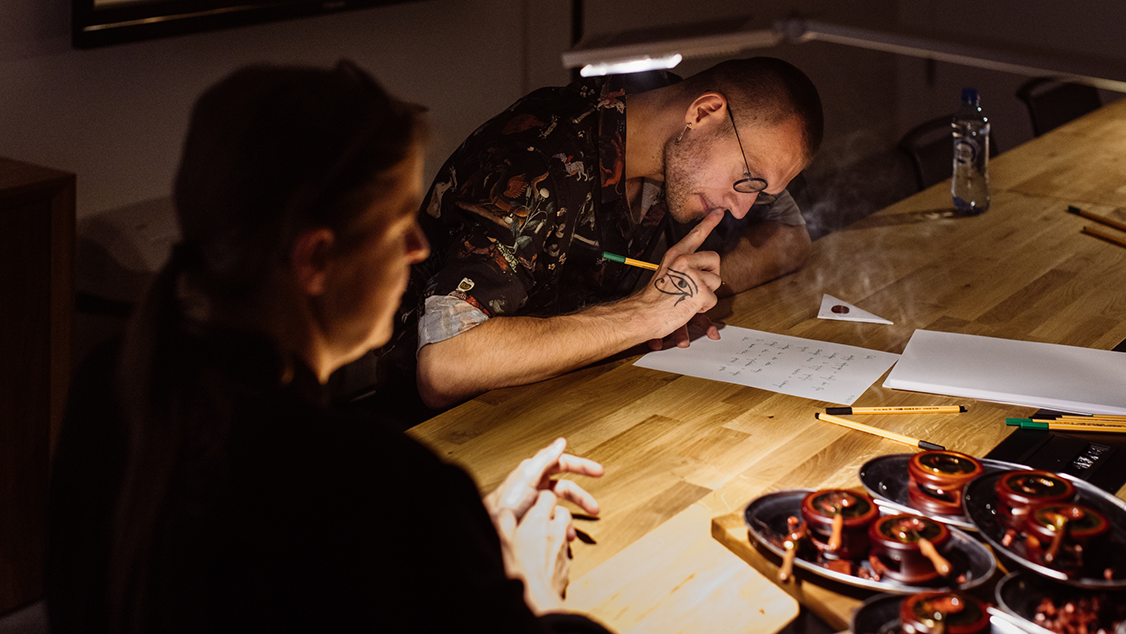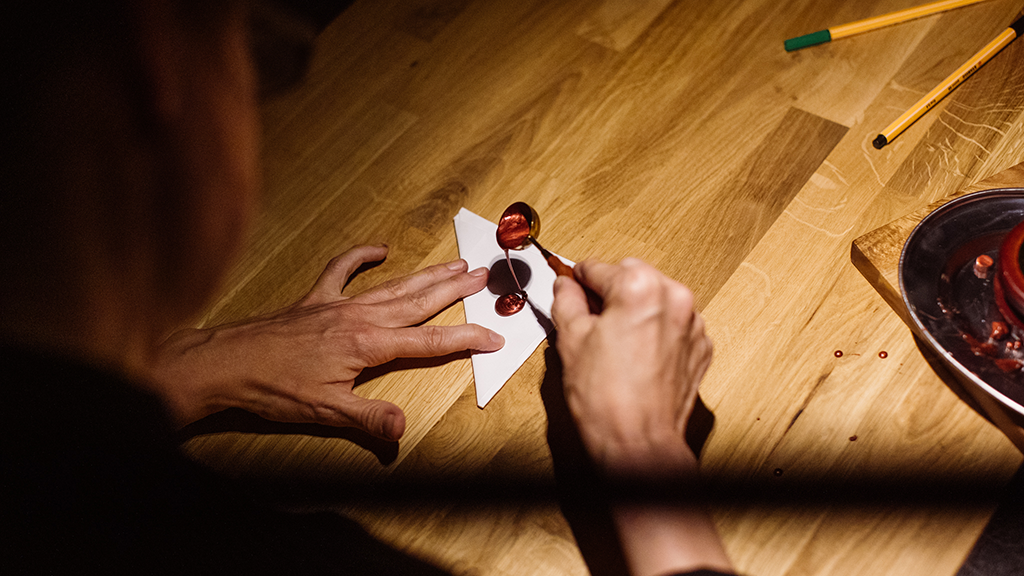 ---
CREATURE
Goethe Institut Krakow, Poland
23 jun 2022
Goethe Institut Krakow: Opening of the New Premises
On invitation of the Goethe-Institute, Ben J. Riepe will animate the institute's new premises in Krakow, Poland, with artistic interventions on the occasion of the opening on Thursday, June 23, 2022. Together with six performers from his team as well as local artists, different multimedia atmospheres will be created in each space and over several hours. For this artistic intervention, some scenes and moments of previous and current productions will be intertwined with elements created especially for the occasion.
Concept/Choreography: Ben J. Riepe
Performance: Izaskun Abrego Wojciech Furman, Wojciech Grudziński, Wojciech Kozak, Sudeep Kumar Puthiyaparambath, Alejandro Russo, Piotr Wach, Dominika Wiak, Dominik Wiecek
Choreographic Assistance: Darwin Díaz
Video: Alexander Basile
Project Management: Jessica Prestipino
Voice Coaching: Carolina Rüegg
Coordination: Izaskun Abrego
Management/Communication: Nassrah-Alexia Denif
Social Media/Production Assitant: Jolande Hörrmann
Fotos: Michal Ramus
Supported by the Ministry for Culture and Science of the State of North Rhine-Westphalia, the Cultural Department of the City of Düsseldorf, the Kunststiftung NRW, Fonds Darstellende Künste, BTHVN 2020 with funds from the Federal Government Commissioner for Culture and Media, the Ministry of Culture and Science of the State of North Rhine-Westphalia, the RhineSieg District and the City of Bonn. Ben J. Riepe is represented by Kunst & Denker Contemporary.
4 – 6 sep 2020 Premiere, Düsseldorf – Immersive Performance in the context of DC Open, Kunst & Denker Contemporary
30 apr 2021 Virtual version of the immersive performance in the context of tanz nrw 21, Schauspielhaus Wuppertal
10 sep 2021 Live premiere of the virtual version with Tanztheater Wuppertal Pina Bausch, Schauspielhaus Wuppertal