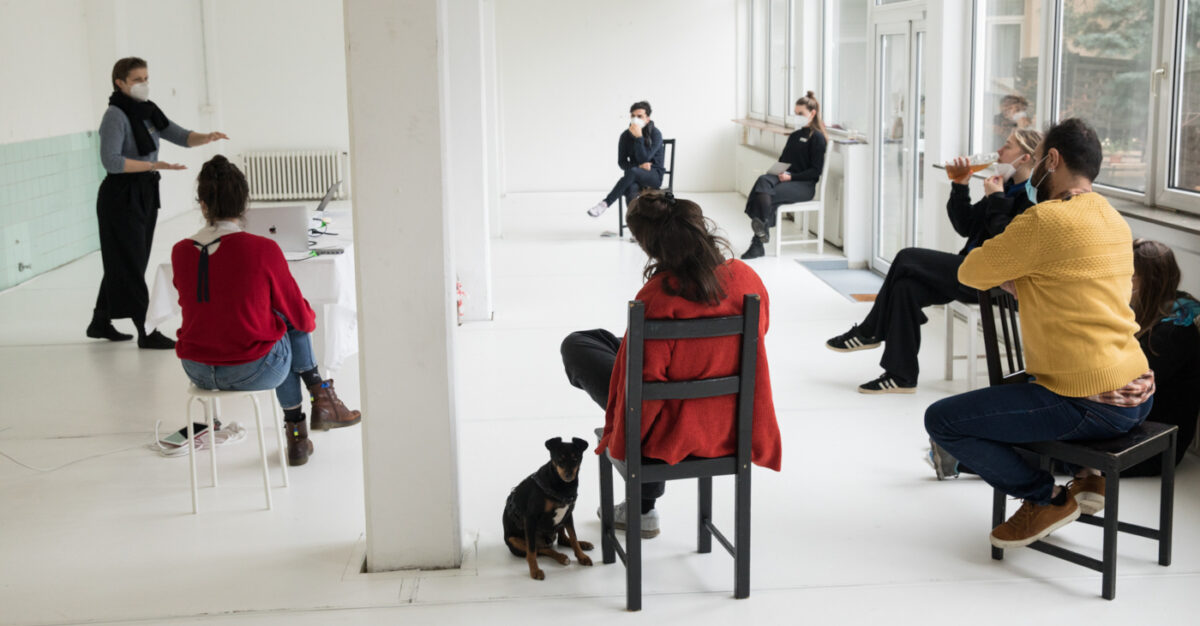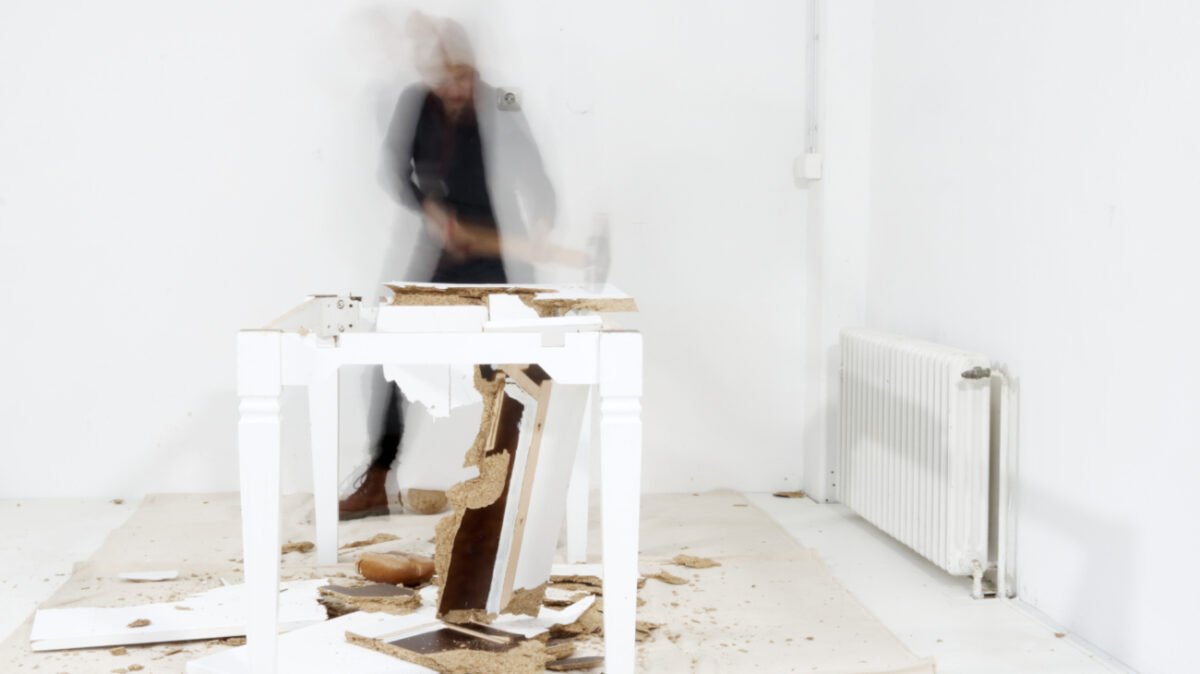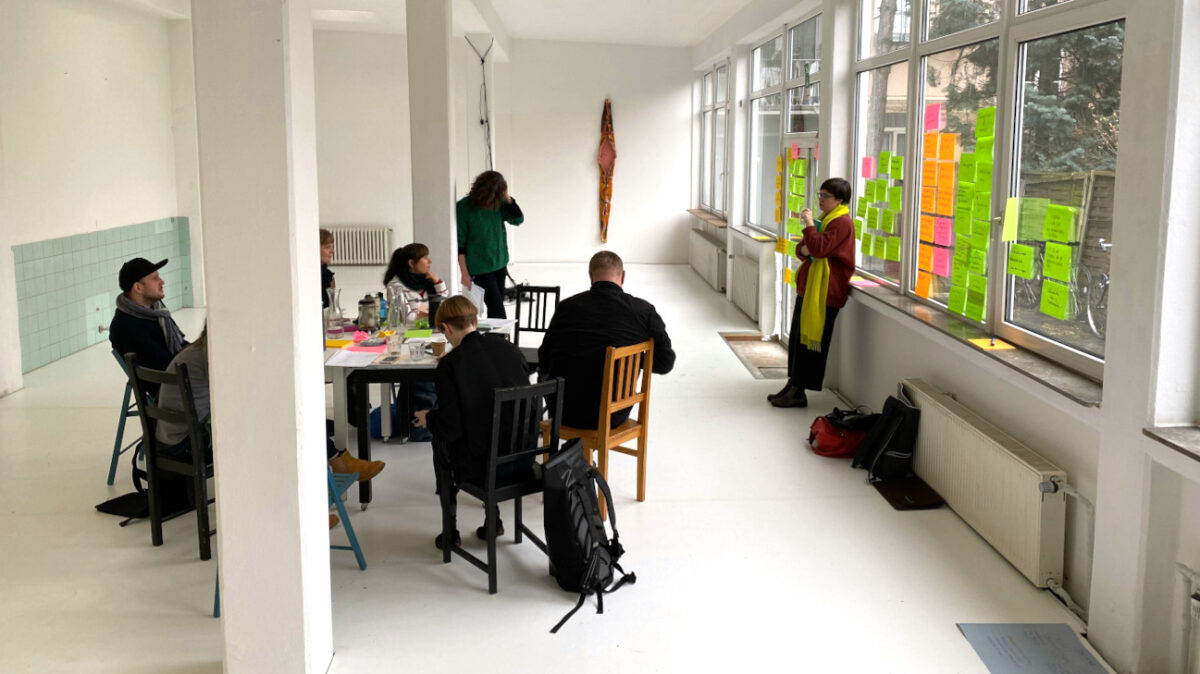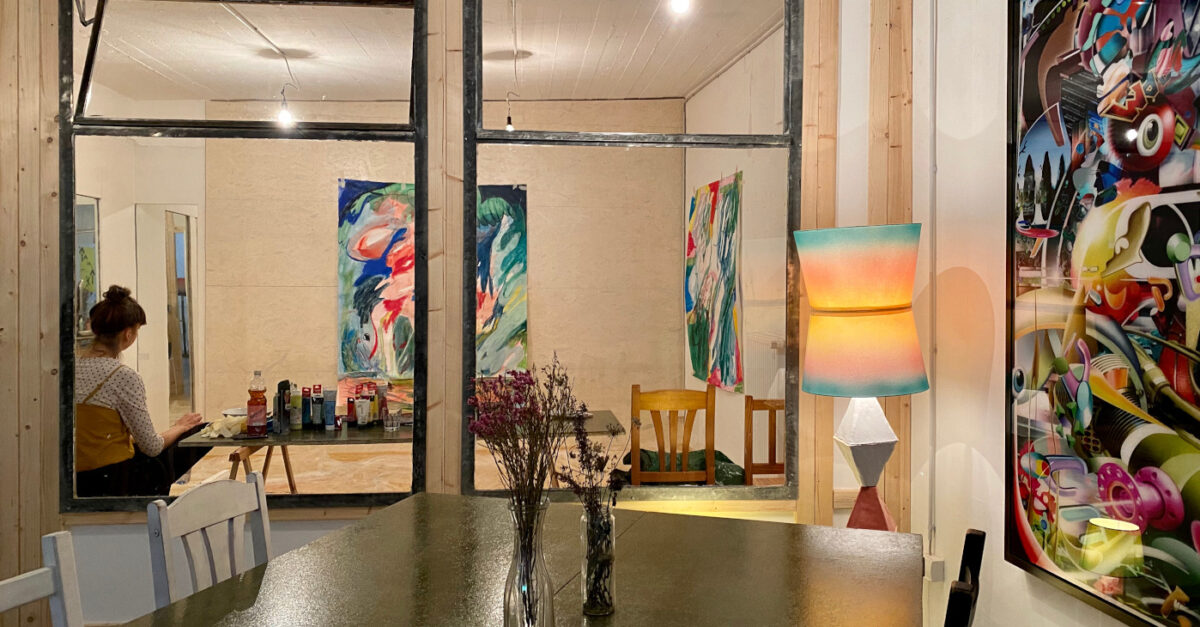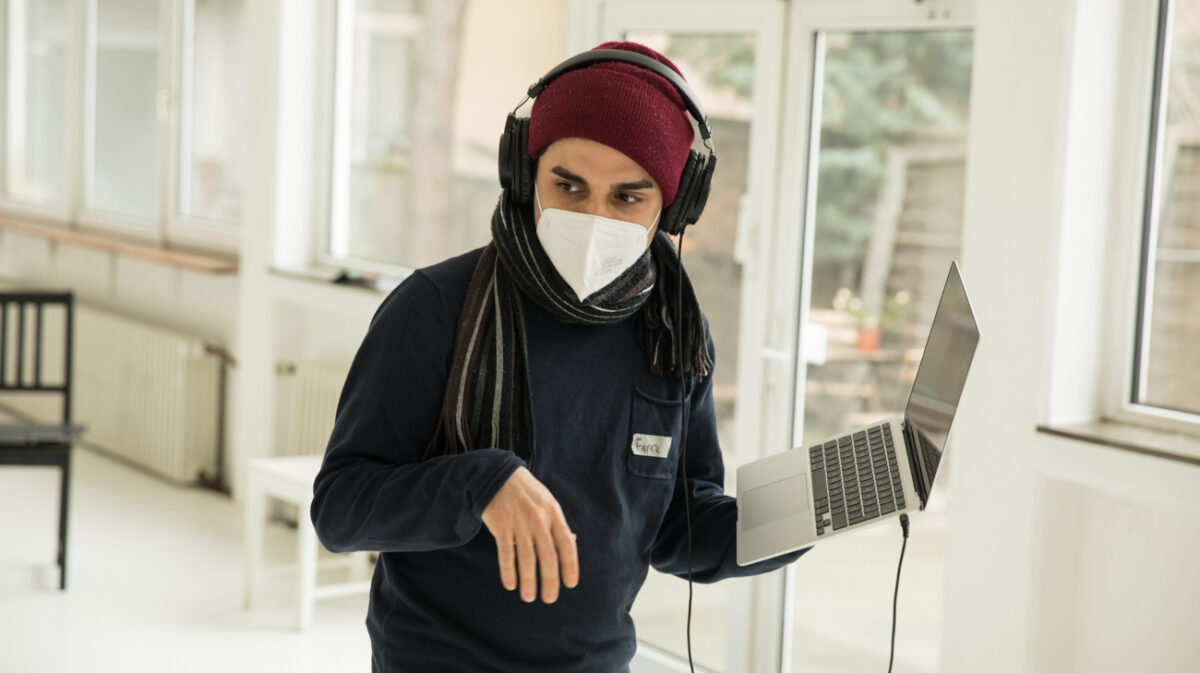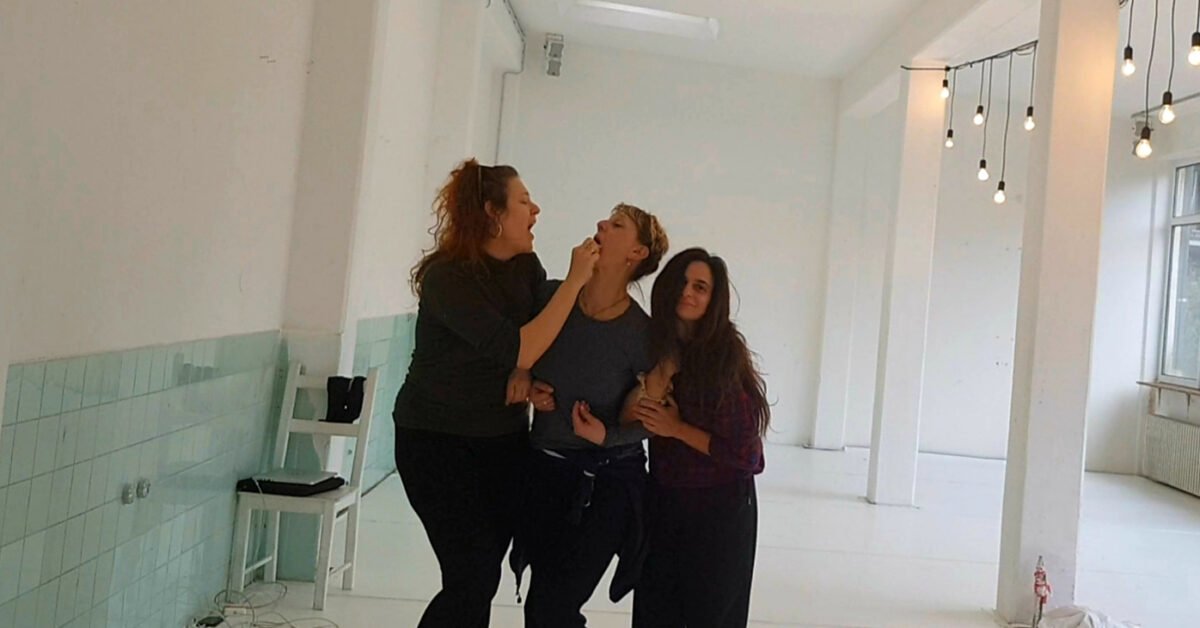 ---
FREIRAUM
TANZPAKT Stadt-Land-Bund
Collaborative space for concept and work in the arts and sciences
The FREIRAUM Project
FREIRAUM, the collaborative space for concept and work, has been made possible through support lent by the TANZPAKT Stadt-Land-Bund. Since its opening in January 2020, it has also been perceived as an "artist run space", as operated by the Ben J. Riepe team. Situated at Engelbertstraße 13 in Düsseldorf Flingern, its doors are open to artists and cooperation partners from administration, project management, dramaturgy, or technical departments as well as for scientists and advanced students with intersections towards the arts, for free-of-charge work stays. Featuring a multi-workplace coworking space as well as one large and one small studio, with 110 and 11 sqm respectively, artists from the independent local scene will find opportunities for a collaborative work approach during the research and concept phases as well as for the start into joint rehearsals here. Smaller presentations and internal showings may also be conceived and realised on-site.
A Space of Possibilities
We strive to offer a safe coworking space for the arts, independently of any specific production, which acts as a catalyst for free encounters between the artistic genres, affiliated sciences, and the different work sectors through its flat hierarchic structure. In line with artist empowerment, FREIRAUM shall be a space for possibilities to pursue virulent questions in art and society together: How can we conquer boundaries and conceive of new, interdisciplinary concepts, how can we come into shared power and voice? How can we think and bring about the impact of art into society? Yet our collaborators are not only active parts of FREIRAUM solely to intensely work on and discuss those questions: The offers provided at FREIRAUM should rather reflect the knowledge, the ideas, and the visions of all actors. Everyone is invited to share their "superpowers", so that the manifold capacities of everyone involved may result in mutual stimulation while bringing about expanding knowledge within the independent scene.
Cocreation and Community
The FREIRAUM is a learning, hybrid institution that will continually evolve according to the needs of its users. This institutional flexibility creates a space of arrival, of (renewed) trust and (new) creation, especially in times of crisis. The FREIRAUM offers a non-commercial alternative for conceptional work, experimental rehearsals, open-process research, and an open discourse for numerous artists, graduates, and further experts.
This creates a space for thought and action which simultaneously fosters self-conception of the artist as a cooperative, empathic, and co-creative creature that constantly renews connections with others. If physical encounters prove impossible, FREIRAUM also offers digital formats as paths of encounter and networking. Connections, solidarity, and mutual care are especially important during critical times. We would like to provide the space for this. We look forward to further shape and develop the FREIRAUM into a laboratory for a new future communion, together with you!
The FREIRAUM project receives support from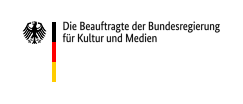 .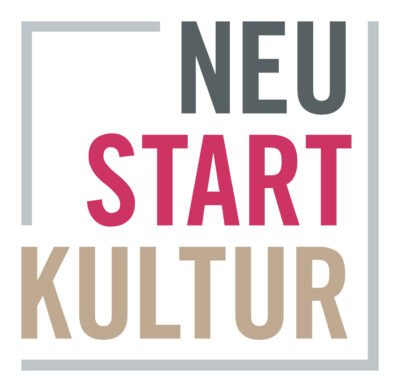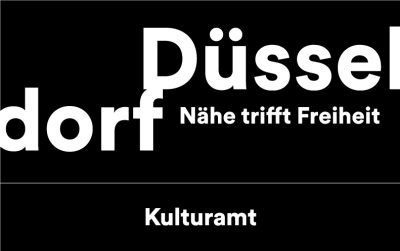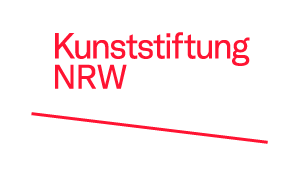 News

Der FREIRAUM
has finally launched its own website!
Visit us at
www.freiraumdigital.com/en/
there you will find all Information to our current programme, ongoing formats, events, as well as booking requests and more.
Come and have a look!
Critical Distance – Friendly Takeover
The Cheers for Fears initiative organised the "Preset & Liveness: a laboratory between analogue and digital spaces" event as a Friendly Takeover within the setting of our "Critical Distance" series from March 22nd until March 26th, 2021.
Feel free to revisit the project and read about it hier.
Opening Hours
FREIRAUM Co-Working-Space
Open MON through FRI 10 am to 6 pm; please register at the office when you arrive.
FREIRAUM kleines ATELIER
We have a multifunctional room on offer in the small studio in which you can calmly work conceptionally as well as practically, both individually as well as in a group. We also gladly take advance reservations.
FREIRAUM großes ATELIER
We have a studio of more than 110 sqm on offer for you, including a PA system and ample space for exploration and research. Feel free to write or call, and we will make an appointment for you.
FREIRAUM Bewegter Start in den Tag
Every Tuesday and Thursday from 9 to 10 am, we offer a complimentary moving morning format for all FREIRAUM users at the studio (Start the Day Moving). A revolving roster of teachers will share their expertise from various disciplines, previous knowledge not required to take part. Please find the current schedule on our Instagram channel. Due to the current situation, participation is only possible following the 2G+ regulations.
FREIRAUM Consultation
All FREIRAUM users are free to avail themselves to the opportunity to schedule an appointment for an open feedback conversation with Janine Blöß, Ben J. Riepe company dramaturge and curator, at any time. If you are interested, please forward a short, informal sketch of your proposal at FREIRAUM to janine@benjriepe.com
We will gladly arrange an individual appointment during the FREIRAUM opening hours. Depending on the COVID-19 situation, this appointment may take place either on-site or digitally. The offer is free of charge.
FREIRAUM on Instagram
please find us @freiraum_duesseldorf. Take a look around!
Contact
For all questions regarding FREIRAUM and further information, including accessibility, please refer to:
Jan Kollenbach
Project management FREIRAUM
freiraum@benjriepe.com
Phone +49 (0)211 158 155 83
– – –
Your Journey to FREIRAUM

You may park your bicycles in our yard.
You can easily reach us by public transport. The nearest station, U Kettwiger Straße, is within two minutes walking distance. This is a stop for the U75, the 706 tram line as well as for the 738 bus line. It is only 2 stations away from Düsseldorf main station.